Please fill out the form below and we will be in contact with you soon.
Very positive and professional service from DeverCare
Sheri Greeby is wonderful to work with for our insurance needs! She always goes the extra mile to find the best solutions!
We have received excellent service from this company.
Kathryn Sweigart
2023-02-08
I am very pleased with their service. Each year they keep me informed. Working with the same agent (Sheri) she is great for several years. If I ever have questions she is right there. I greatly refer this Insurance Group, 😊
Eileen Goldenberg
2023-02-07
Sheri does not disappoint. She followed up with me to be sure I am satisfied with my health insurance, and made suggestions on taking advantage of perks provided.
Great advice and has guided us through the massive maze of confusing insurance Great full for the help
i talk to the Agency before make a move .Tomake change Medicare programs.
I have had No problems at all with the Denver care insurance group. They have been polite and helpful in anything problems I might have had and answered all my questions.
Sherri, I want to thank you for everything you have helped me with for Sye. I greatly appreciate it.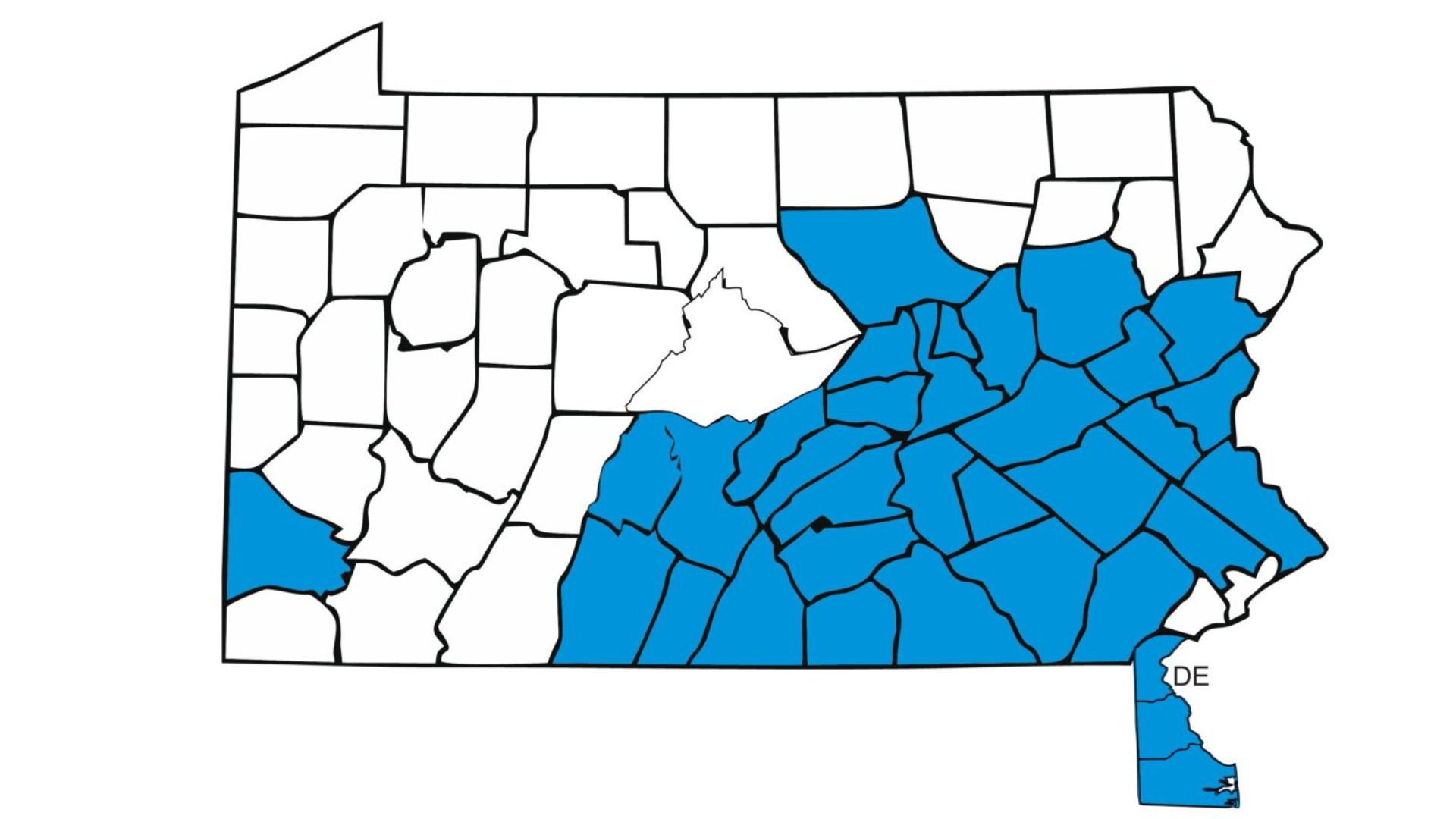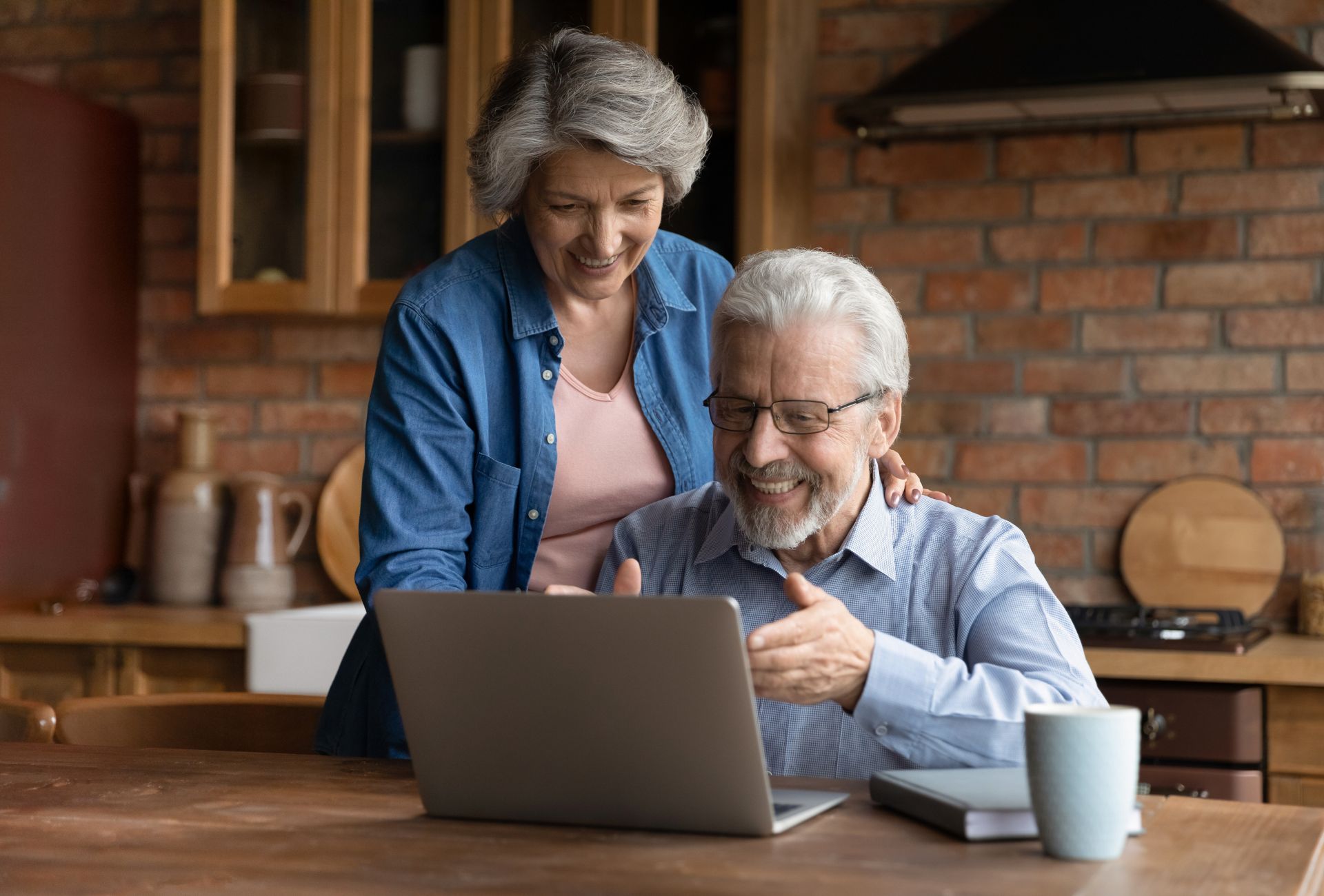 Ask us about 5-Star Special Enrollment Period
If a Medicare Advantage Plan, Medicare drug plan, or Medicare Cost Plan with a 5-star rating is available in your area, you can use the 5-star Special Enrollment Period to switch from your current Medicare plan to a Medicare plan with a "5-star" quality rating. You can use this Special Enrollment Period only once between December 8 and November 30.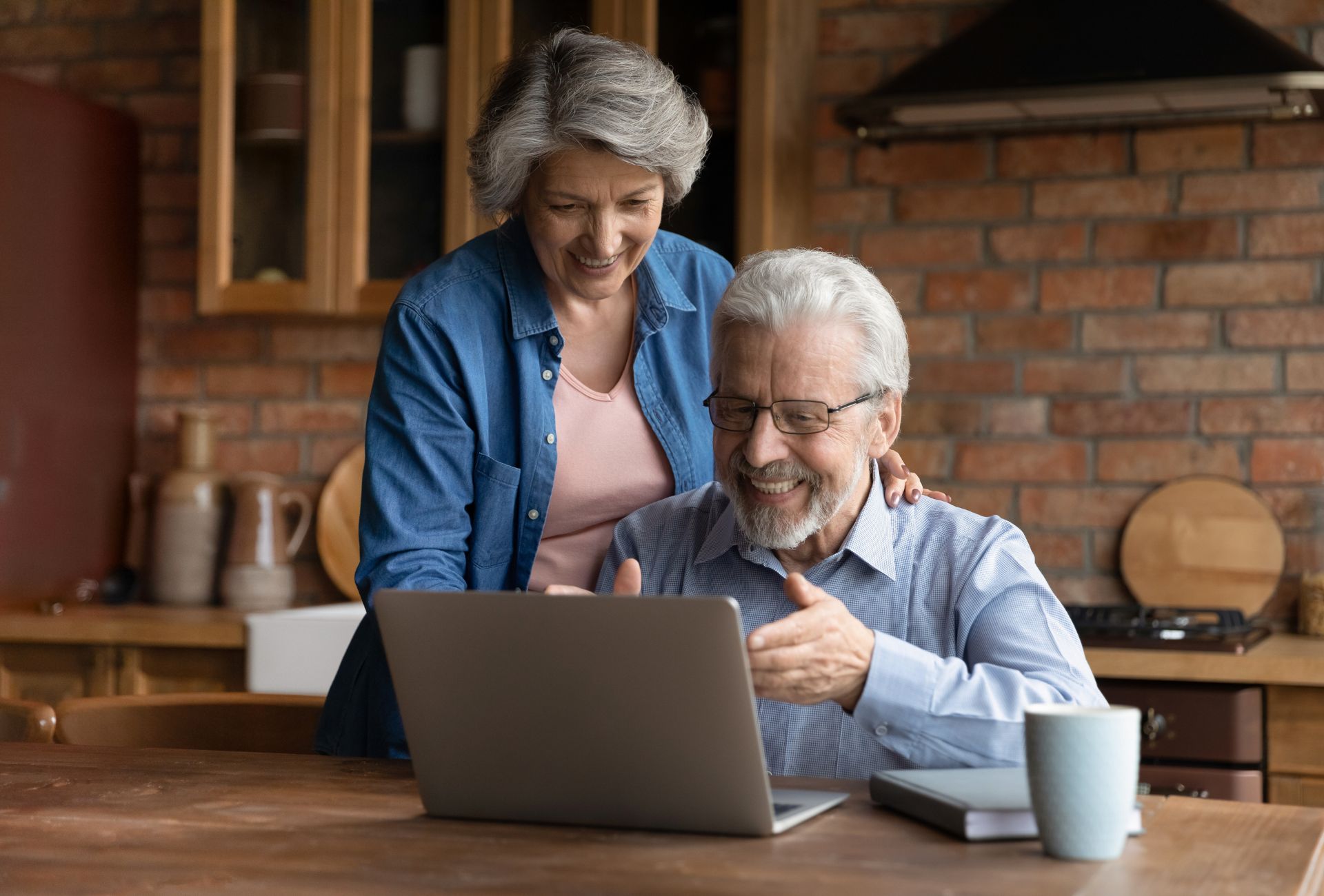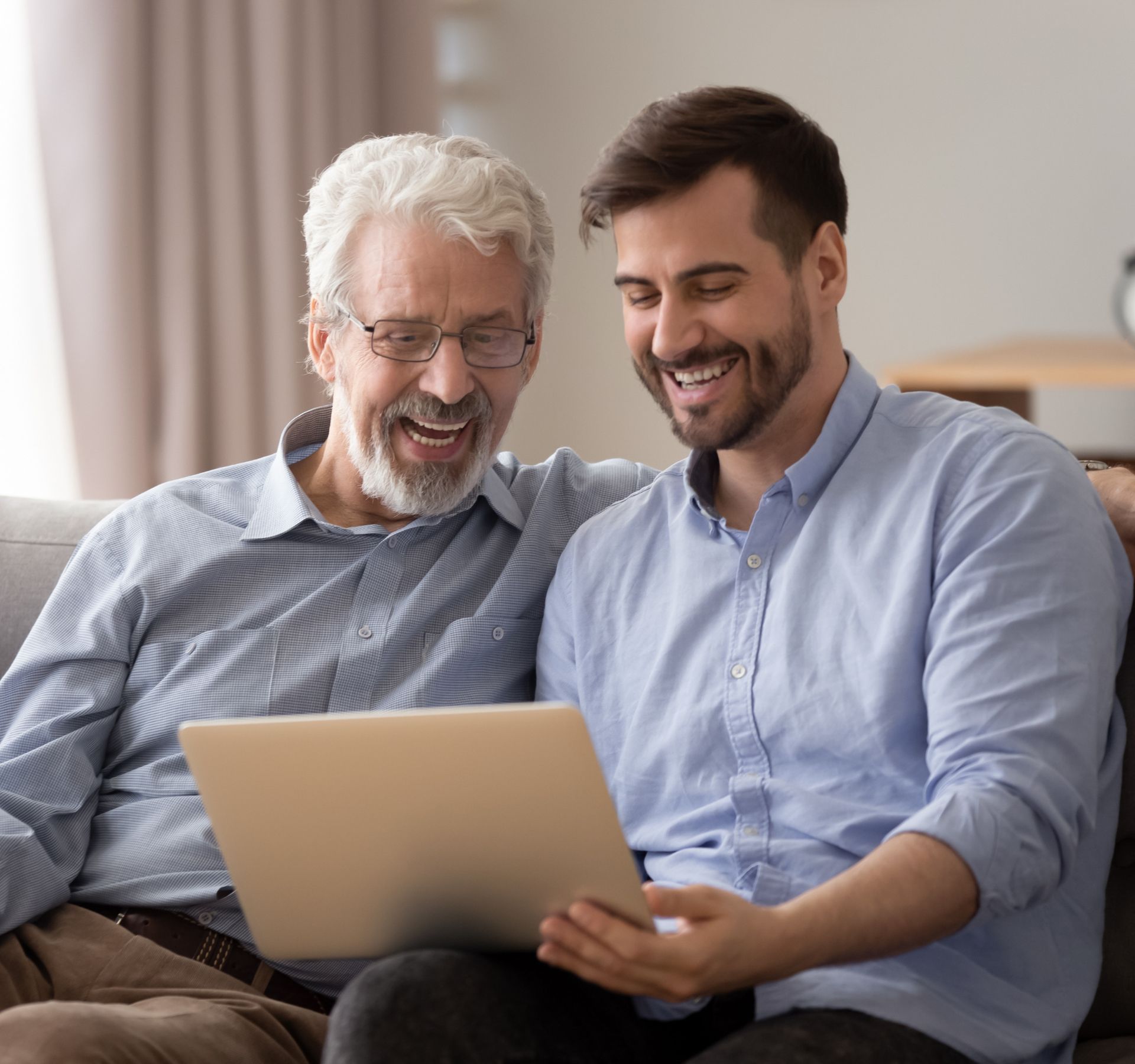 Understanding The Parts Of Medicare
PART A
This is hospital insurance that helps pay for things like inpatient hospital stays, skilled nursing care, hospice, and limited home health care.
PART B
This is medical insurance that helps pay for doctor's visits, outpatient procedures, diagnostic tests, medical supplies, and preventive services including certain screenings.
PART C
This is private insurance, known as Medicare Advantage. These plans act as primary insurance instead of Original Medicare and cover the same Part B benefits as Original Medicare.
PART D
This helps pay for prescription drugs. Each drug plan has a formulary that lists generic and brand-name drugs covered by the plan. Each drug is assigned a tier, which determines how much you have to pay.
MEDICARE SUPPLEMENT PLANS
Also known as Medigap plans. These act as secondary insurance to Original Medicare and are designed to help cover some "gaps" not covered by Original Medicare.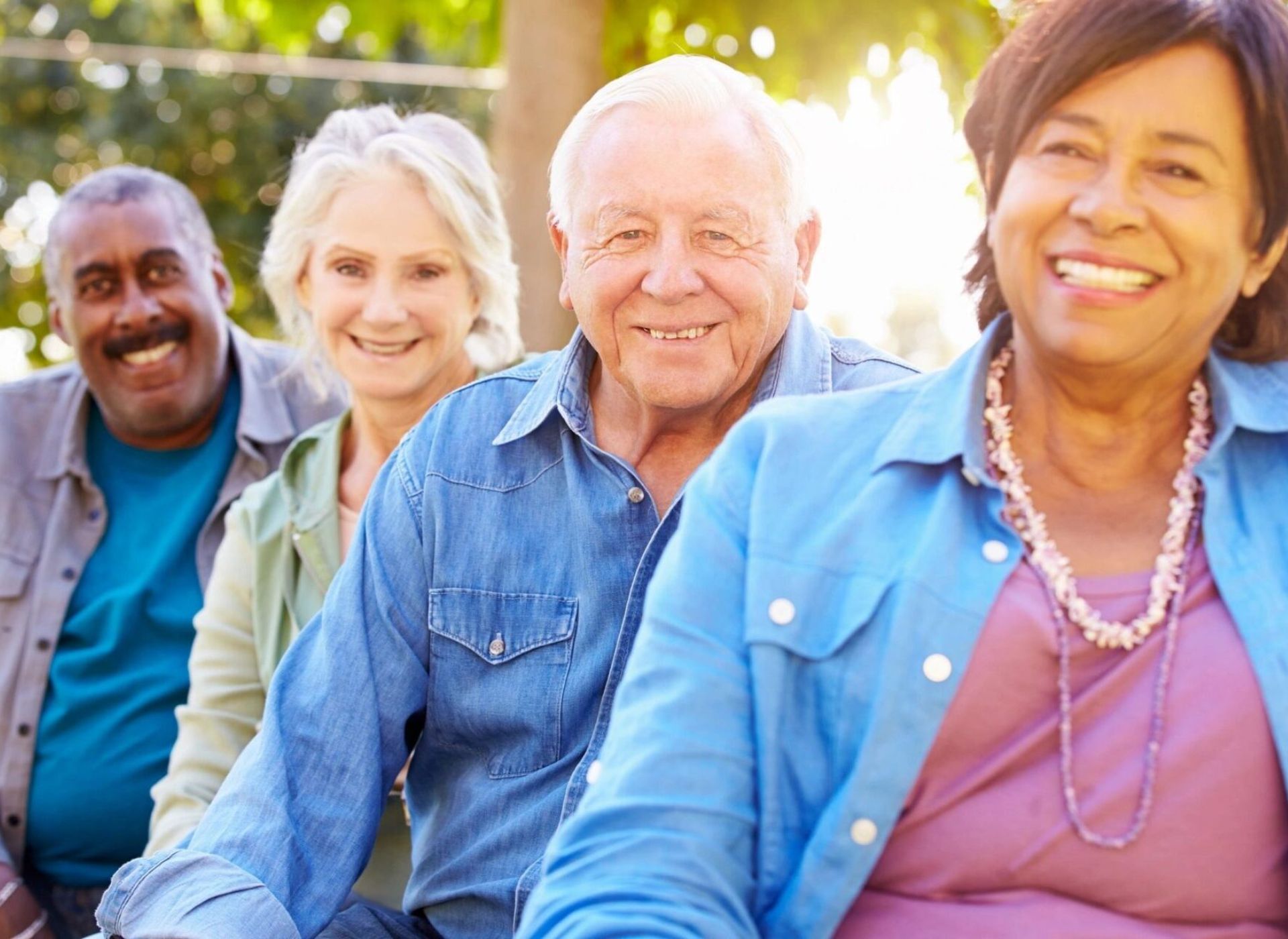 100 S 7th Street, Akron, PA, 17501
We do not offer every plan available in your area. Any information we provide is limited to those plans we do offer in your area. Please contact medicare.gov or 1-800-medicare to get information on all of your options.